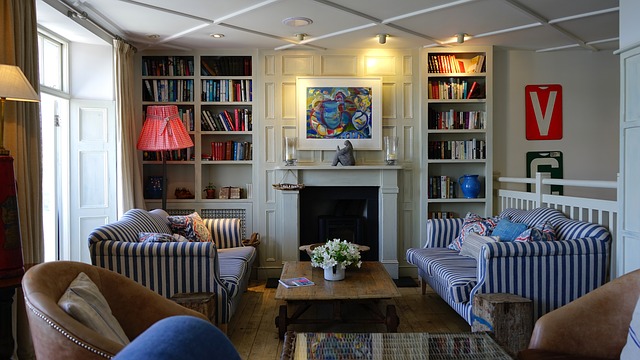 Hi Jane. Quick note to thank you for guiding us through the sale of our investment property.
- Peter Thomas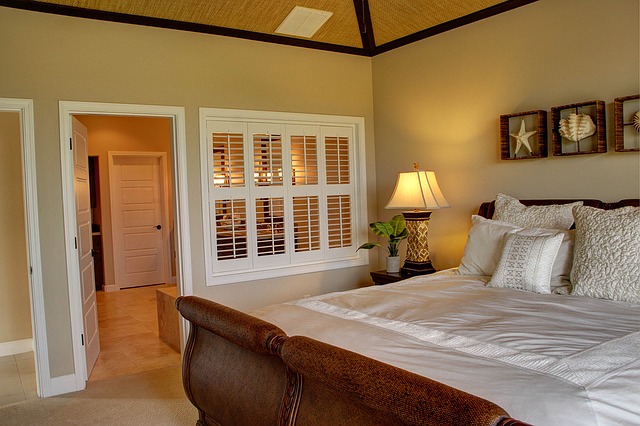 Hi Jane. Thank you for the wonderful job selling our property
- Patricia Clark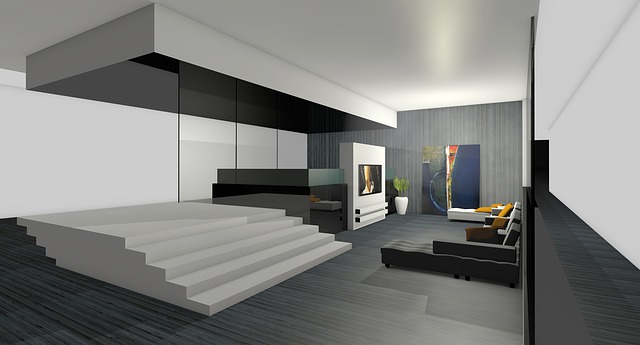 Thank you, Jane for the great job in selling our property being the first property we have sold in 25 years. We were nervous and stressed.
However, your professionalism may the transaction easy and stress free. Thank you so much
- John Collins
✱ Disclaimer: property photos are for advertising purpose only and not of actual property.